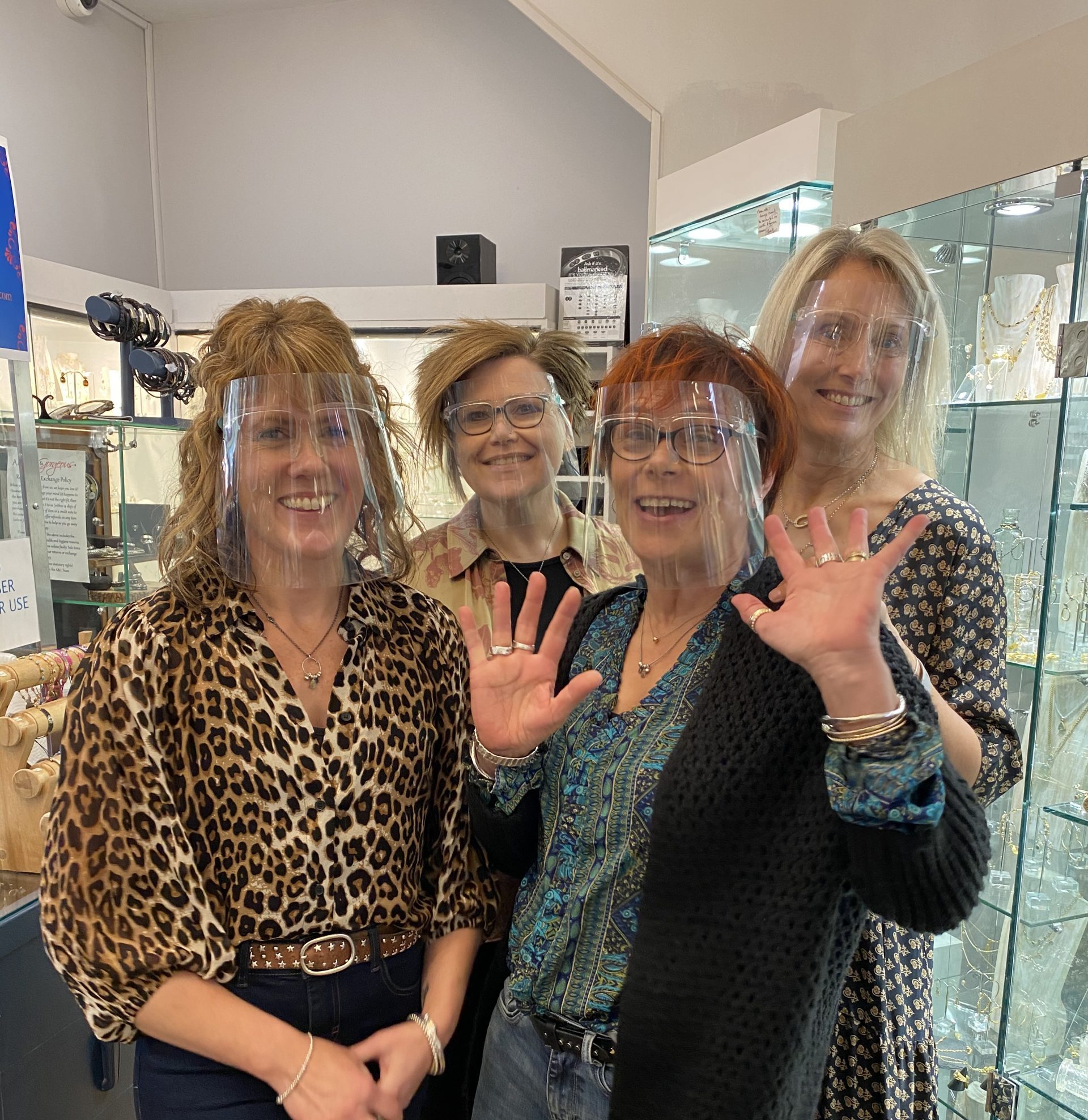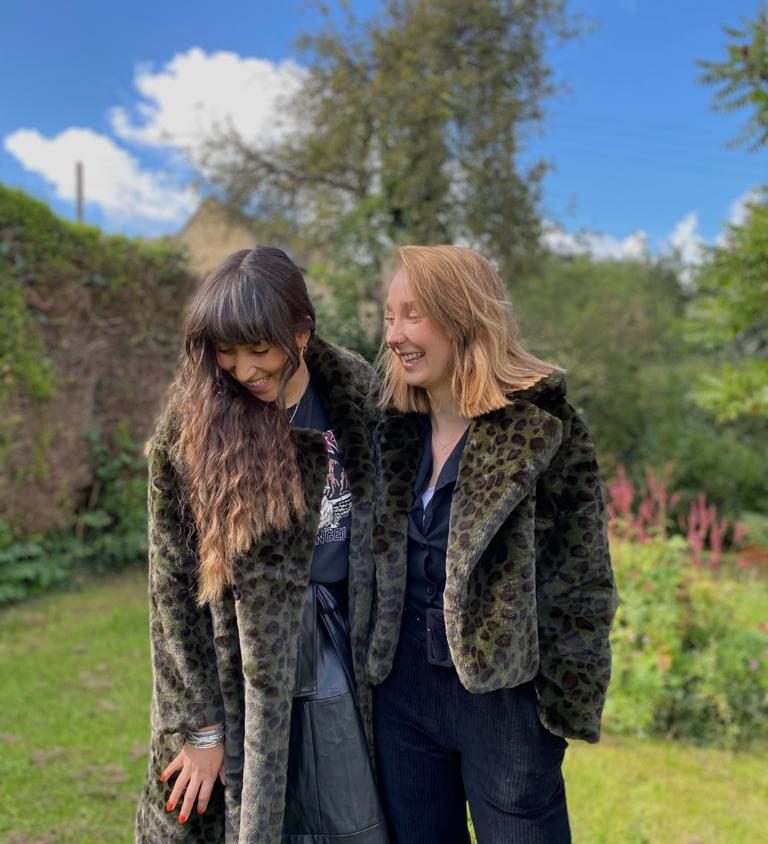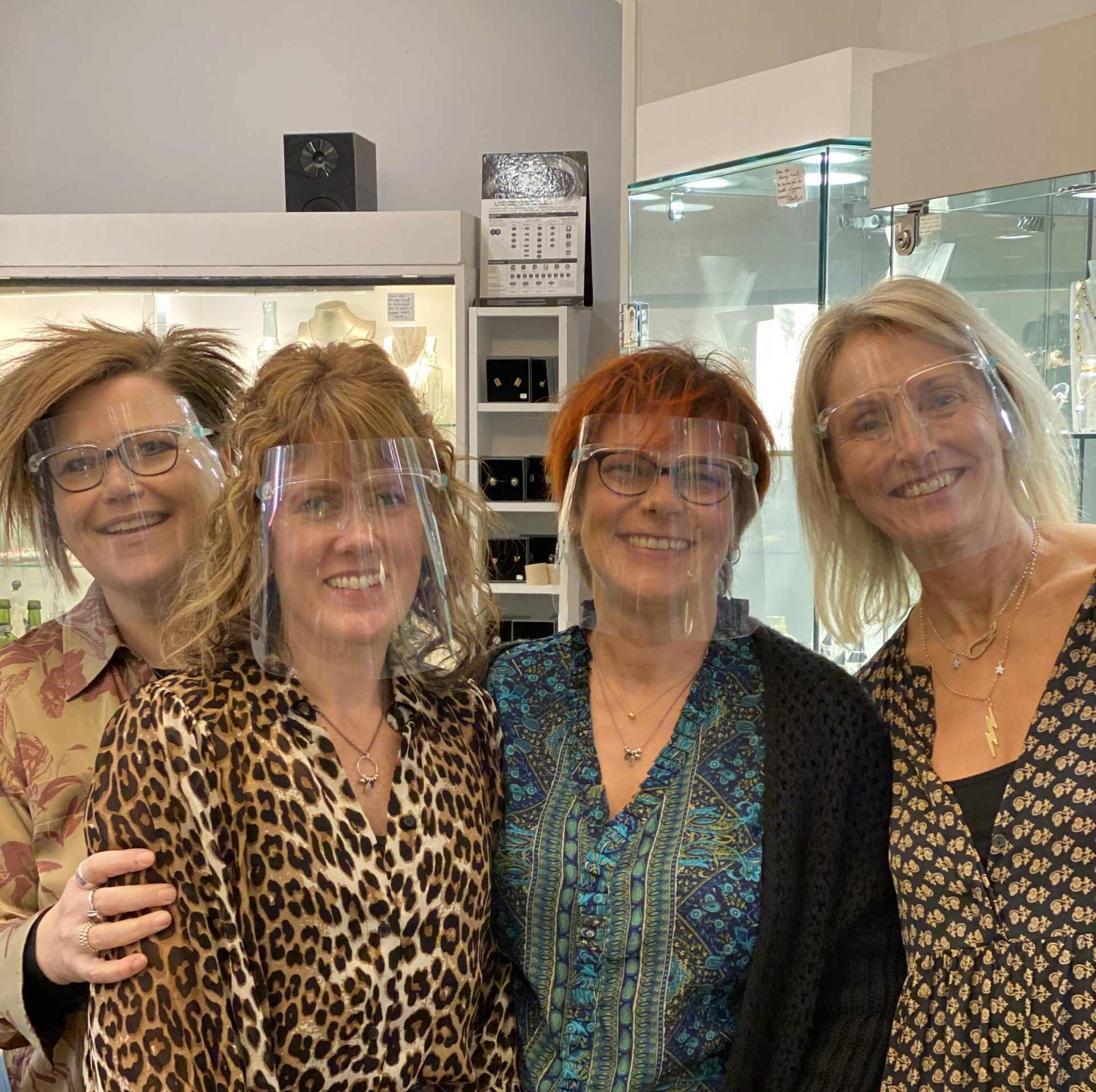 ANOTHER LOCKDOWN WON'T BRING US DOWN!
We are currently living in unprecedented times and we are all having to adapt our behaviour and way of living to get through this challenging situation... but don't panic, we've got this!
LONGER HOURS
We are open late for the next three days to give you more time to shop with us. our hours this week are:
Monday 2nd - Wednesday 4th November:
9:30 am - 8 pm
We are strictly abiding by all the social distancing guidelines, and supplying hand sanitiser for all customers. So don't forget to pop on a mask and come and say hi whilst you still can!
WE'RE STILL OPEN OVER LOCKDOWN
Although our lovely shop has to close for the greater good, we are still VERY much open! Luckily, it's clear that you've already found us on the world wide web. Our team has been working hard and around the clock to set up our website ready for effortless online shopping. So now you can sit back and browse hundreds of our beautiful and eclectic products all from the comfort of your sofa, bed, dressing gown, or bath.
Deliveries
All parcels are posted with royal mail and are tracked and signed for. We check the website regularly and aim to have your order sent out either the same or next day to your order being received. Orders should be with you within 3-5 days, if not sooner. But bear in mind that we are at the mercy of royal mail and the extra demands on the postal system.
Local Shopping
We are offering a click & collect service from the shop in Nailsworth. Even though we are not allowed to be open to the public we are still allowed to maintain a click & collect service from the premise. This is of course a free service, and your order should be ready to pick up the next day.
We are also offering free delivery around the stroud area over lockdown. This will be a delivery option at the checkout. We are finalising the details of how this will work and will update you very soon.
PLEASE KEEP INDEPENDENT BUSINESS ALIVE 
Remember, this won't last forever. In the meantime, we have to be kind, strong, and caring. We (along with thousands of other businesses) can't wait to see you on the other side of this, but we can't do it without your support. During this Christmas holiday please support local and independent business so they can still be around with you next year. We don't want to imagine a world without the colourful, lively independent businesses that make the high street what it is.
So please take care, cherish the finer moments, and we wish you all the best through this bizarre winter.
Lots of Love, Liz and the team xxx