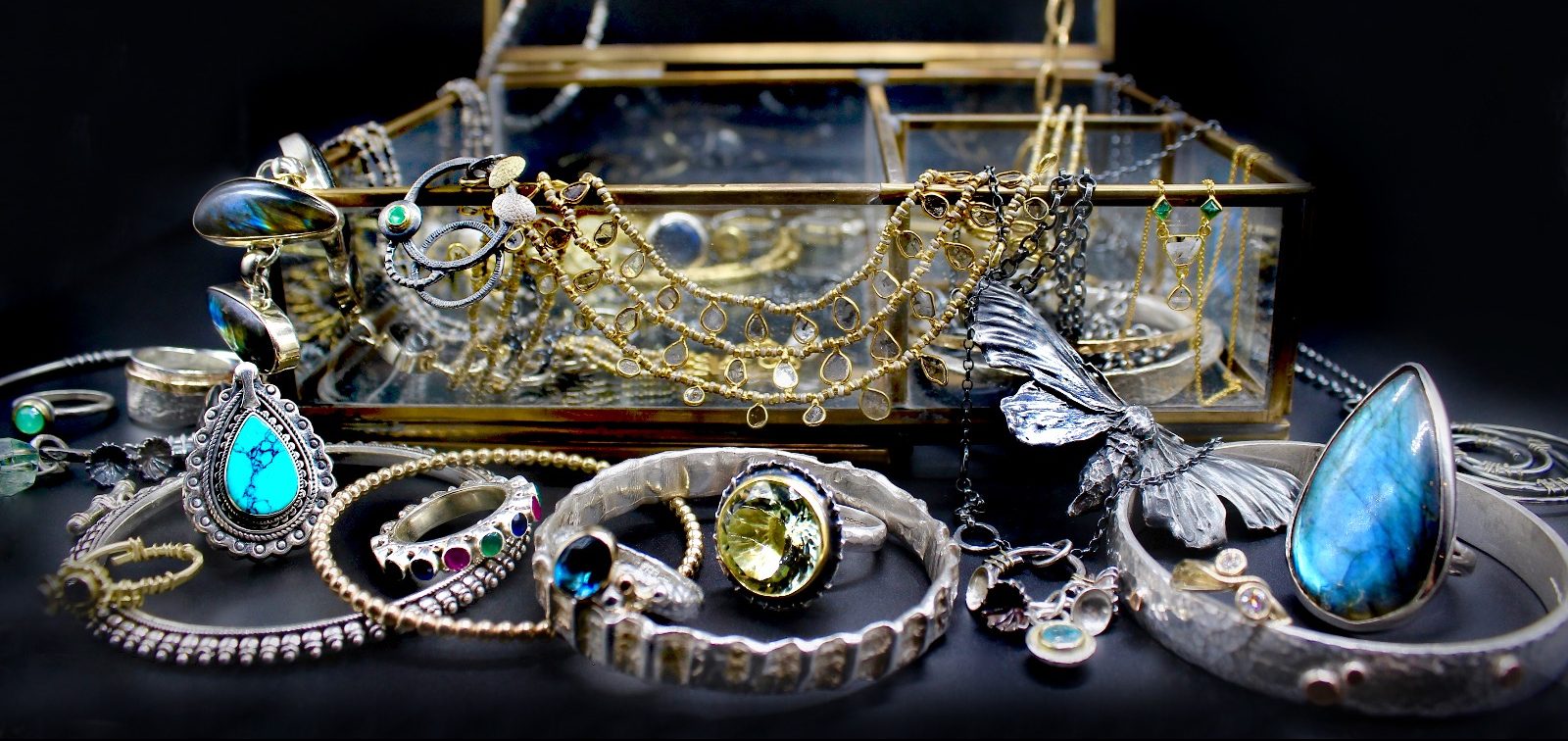 Welcome to Armed & Gorgeous
Welcome to Armed & Gorgeous! We are a multi-award winning independent jewellery and lifestyle boutique based in the Cotswolds. Our mission is to make you look effortlessly stylish! Browse our unique array of fine jewellery and eclectic womenswear and accessories to find the perfect look for you. We also sell a fabulous range of gifts, as well as homewares to express yourself from the comfort of your home!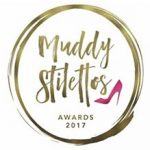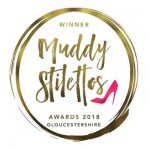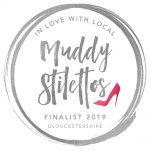 What our lovely customers have to say...
I wanted to give 10 *'s but it's not possible. I visited A&G for the first time today and had the best experience. The ladies are so knowledgeable about the designers, the quality, the fit and materials of all of the jewellery. They were so helpful (in a completely non pushy or salesy way!) and showed me all of the items they thought I'd love, and did!! I'll be back! Awesome selection of fantastically quirky cards and paper too. Thank you A&G! X
Katy
Every time I visit I'm greeted by wonderful ladies who absolutely know their goods in their shop inside out. They go above and beyond to help and offer fab advice. Keep it up! I'll be in next month! I even got a little dance given me when I bought something! Smiles all round.
Nim
When it comes to getting something special for someone (or myself) this is always the first place visit. A jewellery shop with ACTUAL personality and it stocks a lot more than just very unique bling!
Plum
Unable to pass this shop without going in! Fantastic choice, whatever your taste and the staff are wonderful!
Helen
Lovely little shop full of beautiful shiny gifts for everyone (mainly myself). The staff are super friendly and very helpful without being pushy at all.
Bridget
I go in for a present, I always get great friendly helpful service, always find something beautiful & well made, only one problem I never managed to leave without a little present for myself because everything is so lovely.
Sarah
Wow... what a fabulous shop. For me silver heaven. Welcoming, friendly and helpful ... Will definitely be looking here before I look anywhere else for jewellery.
Katrina
Beautiful shop with one of a kind jewellery! I spend hours looking around this shop and always bring my family and friends from Scotland and the west midlands here. They also love it! High quality jewellery at reasonable prices. The staff are and so very friendly and welcoming xx
Laura
My favourite jewellery store to go into when down visiting my best friend. I got a stunning 3d star pendant and matching drop earrings when i was down in July. I'll be back in the new year to see what other lovely things i can buy! xxx
Corinne
Excellent, helpful staff! A lovely morning and money well spent ;-). Thank you! Xx
Joanne
My favourite shop!! Lovely ladies and beautiful jewellery x
Bethan
Armed and Gorgeous is full of the most stunning pieces of jewellery... I wouldn't shop anywhere else now. It caters for any budget and taste. I recently bought the most perfect ring from a British designer. It's great for gifts too especially handbags and perfume which I bought today. Liz and her amazing team know so much about the pieces - it's such a pleasure to visit the shop as they really help you buy the right things to make you happy!! Thank you and see you soon x
Nikki
Brought the first silver bangle today for my stack. Was given super, friendly advice with no pressure to buy. A&G is a great example of a customer-friendly shop. Will be shopping there again.
Liza